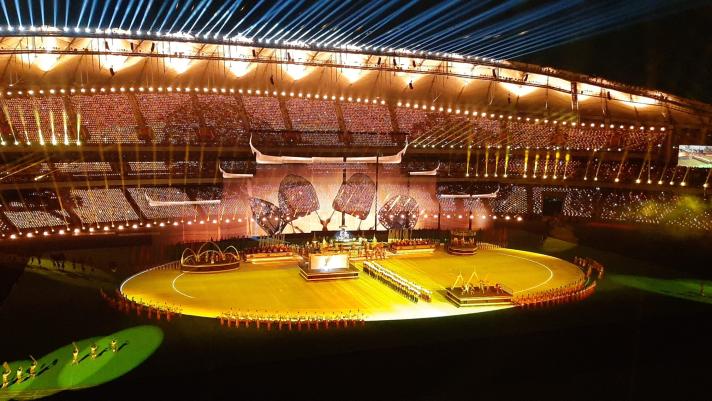 Description and contribution of the EU CBRN CoE
Over a period of six months, EU CBRN CoE Project 62*, with the support of Slovakia's International Security and Emergency ManagementInstitute (ISEMI), worked hand-in-hand with partners in Cambodia to help the country be better prepared to respond to potential CBRN attacks during the country's hosting of the 2023 SEA Games.
Results and impact
The cooperation resulted in the formulation of national CBRN response plans and standard operating procedures, and provided hands-on training, culminating in a multi-agency exercise that showcased Cambodia's CBRN Response Team's enhanced capacity to rapidly identify and respond to a potential CBRN attack at the national stadium.
Key lessons learned
The achievement demonstrated how ad hoc, tailored support can be mobilized to address urgent security challenges in EU CBRN CoE Partner Countries, as well as the capacity of multi-agency training to establish cohesive CBRN response procedures and practices.
To discover the most inspiring Success Stories supporting CBRN risk mitigation across the CoE network, visit the Success Stories page 
 * Project 062: On-site Technical Support to the EU CBRN Centre of Excellence (CoE), Regional Secretariat in Manila.