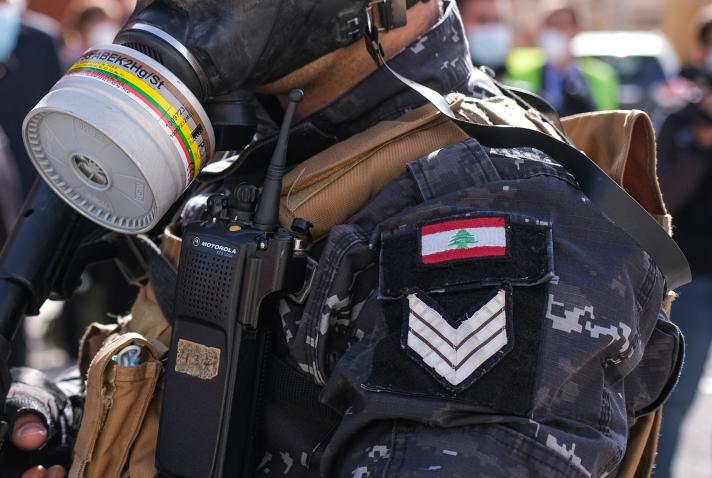 Description and contribution of the EU CBRN CoE
The National Team (NT) of Lebanon was established as the official CBRN Commission under the Prime Minister. The EU CRBN CoE contributed to this success as the Commission evolved from the NT, founded in the framework of the Initiative. Various projects in the MIE Region were supported by the NT and vice versa, the NT profited from the results of each project.
Results and impact
After the explosion at the port of Beirut in August 2020, the CBRN Commission under the leadership of Dr. Bilal Nsouli was the major hub and coordinating institutions which included not only CBRN related issues, but also other response measures. The high acceptance of the CBRN Commission among all stake holders is reflected in the ARZ 2021 CBRN field exercise.
Key lessons learned
A very active National Focal Point with a responsible relevant position related to CBRN, established at the governmental level.
The endorsement of the CBRN Team at the level of the prime minister
Sufficient visibility and an extensive national and international network involving all relevant national and international stake holders.
To discover the most inspiring Success Stories supporting CBRN risk mitigation across the CoE network, visit the Success Stories page