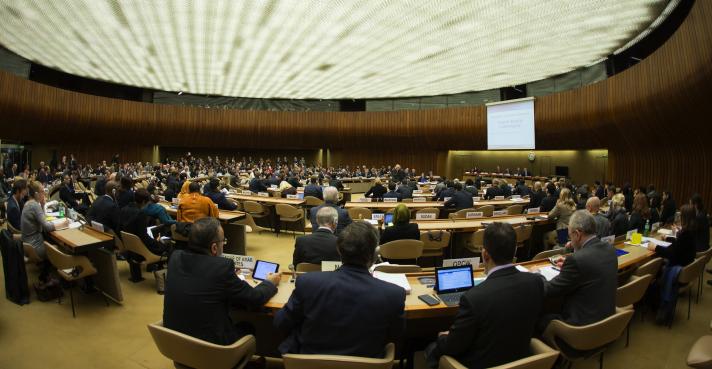 Description and contribution of the EU CBRN CoE
On 3-4 November 2022, under EU CBRN CoE Project 62*, the Philippines worked with Lao PDR to raise awareness about Confidence-Building Measures (CBMs) under the BWC and to provide hands-on training on how to make CBM submissions. In the absence of a verification mechanism, CBMs are the primary means BWC States Parties build transparency and trust.
Results and impact
The workshop enabled national authorities in Lao PDR to gain confidence in the CBM reporting process, culminating in Lao PDR meeting the 15 April 2023 CBM submission deadline. During a side event on the margins Ninth Review Conference of the BWC, the Philippines-Lao PDR training on CBMs was showcased as a model for intra-regional cooperation.
Key lessons learned
This achievement demonstrated how country-to-country cooperation and regional expertise can drive the design and delivery of training that strengthens the national implementation of international legal instruments and conventions dedicated to CBRN risk mitigation.
To discover the most inspiring Success Stories supporting CBRN risk mitigation across the CoE network, visit the Success Stories page 
* Project 062: On-site Technical Support to the EU CBRN Centre of Excellence (CoE), Regional Secretariat in Manila.