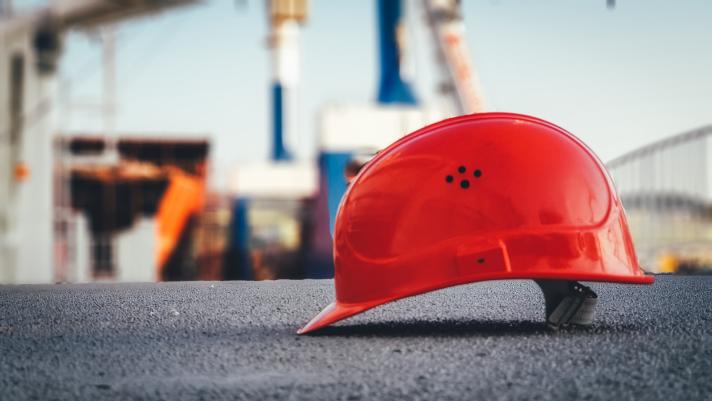 Description and contribution of the EU CBRN CoE
The management of CBRN industrial and technological risks is a major concern in Togo, and leadership in this area has always been a recurring issue.
With the support granted by the EU CBRN CoE to enhance collaboration between national actors, Togo issued a decree reinforcing the regulations for the management of classified installations for the protection of the environment.
Results and impact
The CoE's participatory approach has led to the effective involvement of various national actors and the achievement of important results in CBRN risk mitigation: the National CBRN Team was officialized by decree in March 2022, the National CBRN Action Plan (NAP) was finalised and adopted in September 2022 and the decree regulating chemical facilities and the protection of environment was passed in February 2023.
Key lessons learned
The EU CBRN CoE support to Togo has enabled the country to adopt its NAP, a document of undisputed legal basis. The drafting involved consultation on the national needs and priorities to the civil society, public and private sectors. It was then validated by the CBRN National Team and endorsed by the Minister of the Environment. The African Atlantic Façade long term strategy to reduce chemical risks also supported Togo to strengthen its legislation concerning high risks classified facilities.
To discover the most inspiring Success Stories supporting CBRN risk mitigation across the CoE network, visit the Success Stories page