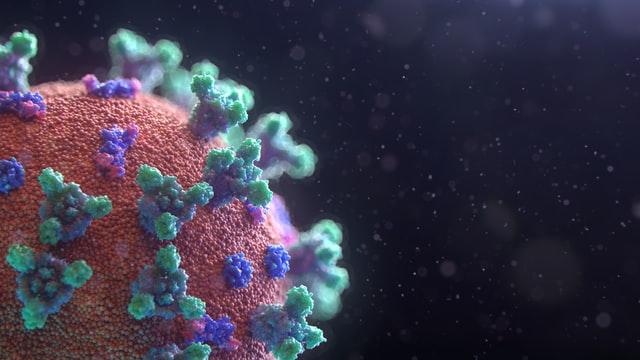 On 31 December 2019, a cluster of pneumonia cases of unknown aetiology was reported in China. The epidemic spread progressively globally with outbreaks appearing in the rest of the world.
The EU CBRN CoE is contributing to the response against the COVID-19 pandemics by activating the network communication channels (Regional Secretariats, National Focal Points, National Teams) and by putting the achievements of the CoE projects at the service of the communities. More details and specific examples will follow.
The EU CBRN Centres of Excellence Initiative is the largest European civilian external security programme, with a budget of €155 million for 2014-2020, under the Instrument contributing to Stability and Peace (IcSP); 61 partner countries are grouped into 8 Regions with Regional Secretariats, covering both close and wider neighbourhood of the EU. Since 2010, 22 projects (out of a total of 82) have focused exclusively on the Bio risks, in addition to several others that have integrated it in the CBRN all hazard approach, comprising the preparedness, prevention and response to outbreaks and other events.
Download our public summary about the CoE projects here below:
Photo by Fusion Medical Animation on Unsplash
Details
Publication date

25 March 2020

Authors

Joint Research Centre |

Directorate-General for International Cooperation and Development