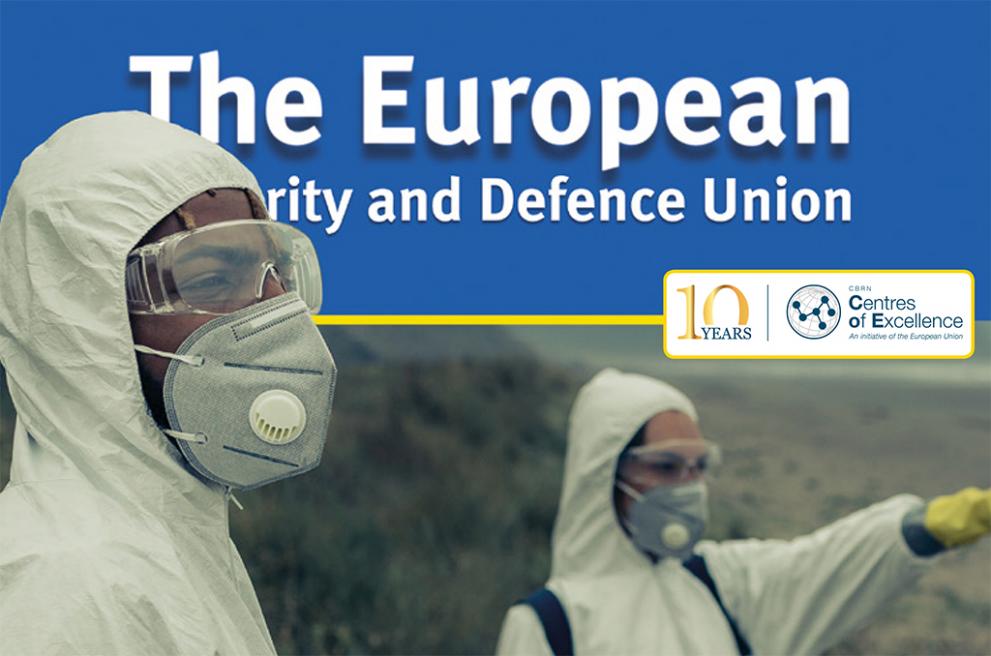 Issue no. 35 of the magazine The European-Security and Defence Union edited by Hartmut Bühl has been published.
In the spotlight the 10th anniversary of the EU CBRN Centres of Excellence and all the measures taken by the regions to combat and mitigate the spread of the pandemic.

To read more and discover other highlights and interviews, download it HERE.
For other information and contents, visit the European-Security and Defence Union magazine website: https://magazine-the-european.com/
Details
Publication date

16 July 2020

Author

Location

Brussels