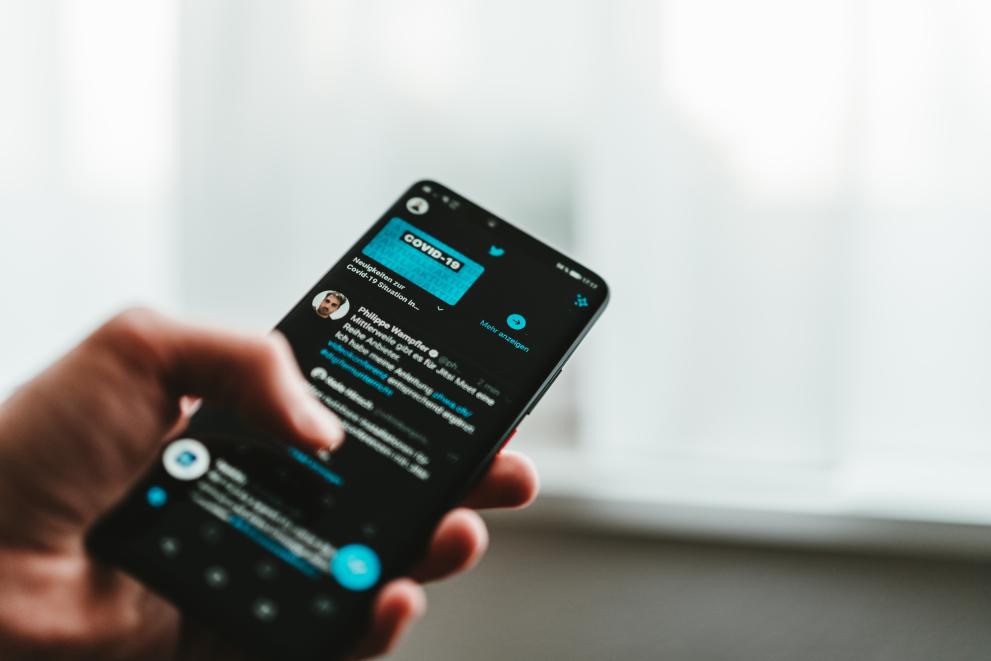 CBRN disinformation* has become an increasing problem in recent years due to the particular nature of CBRN threats, involving dangerous substances that can generate fear and inappropriate responses on society through social networks and the media; for instance, the wave of disinformation that unfolded in relation to the COVID-19 pandemic. As individuals and organisations are today, more than ever, targeted by fake news and theories related to CBRN threats, it is fundamental to build capacities to effectively analyse, understand and respond to CBRN disinformation, contributing to safeguarding peace and security worldwide.
Strengthening Kazakh experts' capacities to detect and debunk CBRN disinformation
In a proactive effort to combat the spread of disinformation pertaining to CRBN issues, the EU CBRN CoE has supported a training session in Astana, Kazakhstan, to equip national experts with advanced techniques to detect and debunk CBRN disinformation.
Delivered by UNICRI, the two-day in-person workshop (26-27 September) "Stop the Virus of Disinformation" brought together 28 national experts, including strategic communication officers from relevant national agencies, CBRN managers/senior officers, and CBRN technical experts.
The first day focused on disinformation techniques and existing technology options to detect false information (such as Artificial Intelligence tools and open-source intelligence), including the advantages and limitations of each solution. The second day looked at how best to respond to disinformation, as well as how to communicate about a CBRN event in order to minimize the risk of disinformation. The training programme included a session by the European External Action Service (EEAS) that implements the flagship porgramme EUvsDisinfo since 2015.
The "Stop the Virus of Disinformation" training represents a vital step in addressing the growing challenge of CBRN disinformation, fostering greater resilience and preparedness among experts in Kazakhstan, and by extension, contributing to global efforts to counter this threat.
A Handbook to combat CBRN disinformation
In January 2023, EU CBRN CoE implementer UNICRI published a 'Handbook to combat CBRN disinformation'. The publication aims at enhancing understanding of CBRN disinformation on social media while developing competencies to prevent and respond to disinformation with a specific focus on techniques for debunking false information.
'Handbook to combat CBRN disinformation' has been designed for individuals or agencies working in CBRN risk mitigation at different levels (communication, decision-making, managerial, operational, technical, etc.) who have been or could potentially be exposed to and targeted by disinformation.
*. "Chemical, biological, radiological, and nuclear (CBRN) disinformation is defined as intentionally misleading and deceptive information about CBRN threats that can potentially cause serious political, financial, and physical harm to governments, international organizations, the scientific community, academia, industry, and the population at large."

Handbook to combat CBRN disinformation, UNICRI, 2023.
Details
Publication date

18 October 2023

Authors
CBRN areas

Bio-safety/bio-security

Public health impact mitigation

Safeguarding information diffusion

Safety and security

CBRN categories

Chemical

Biological

Radiological

Nuclear

CoE Region

CA - Central Asia