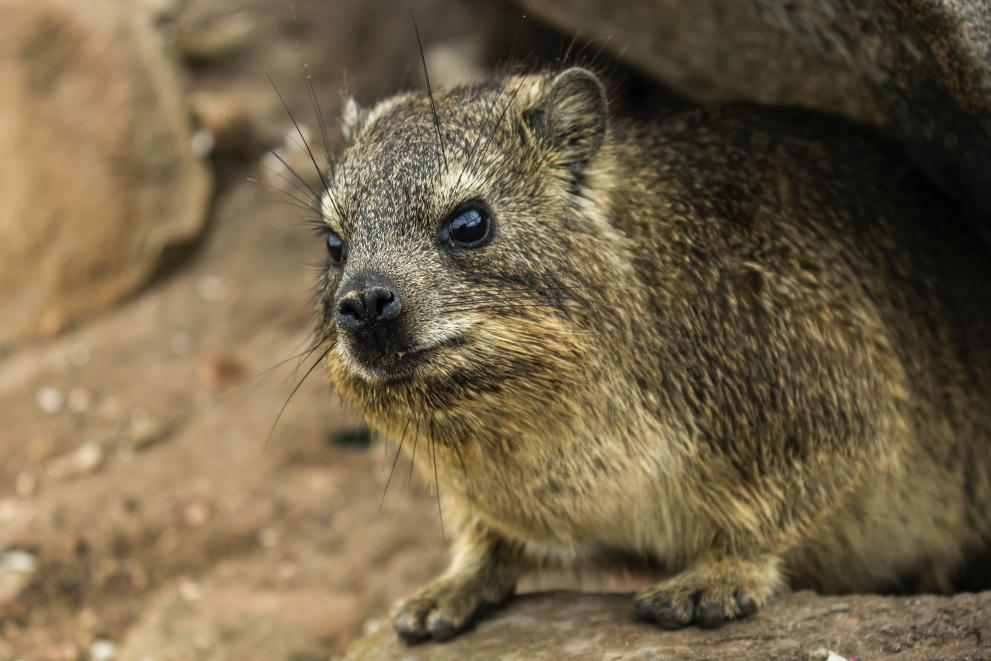 Zoonotic cutaneous leishmaniasis (ZCL) is a neglected vector-borne disease primarily transmitted by sand flies (Phlebotomus spp.). The disease, which often affects vulnerable populations in rural areas with limited access to adequate health services, continues to result in human cases despite diverse control measures. New methods of limiting transmission are needed to counter this significant public health problem.
First-of-its-kind study suggests a promising control measure
A group of researchers has published a prospective study that points to a promising control measure that may have a positive impact on reducing and controlling ZCL. The study, conducted in the Tayasir, Tubas district in Palestine* between July and September 2019, considered the effect of insecticide thermal fogging inside the dens of hyraxes, a key reservoir animal for sand flies.
The study's findings suggest that thermal fogging inside hyrax dens can reduce sand fly density for up to five weeks post-intervention. It is believed that this treatment, especially when delivered on a bimonthly basis and complemented by additional control measures, could significantly reduce ZCL vectors, although future randomized controlled trials are needed to confirm its effectiveness on decreasing ZCL incidence.
Supporting the prevention and control of vector-borne diseases in the Mediterranean and Black Sea regions
The European Union supported the training of the researchers and the publishing of the article 'Effectiveness of insecticide thermal fogging in hyrax dens in the control of leishmaniasis vectors in rural Palestine: A prospective study'
The contribution was part of the EU CBRN CoE project 'MediPIET - Mediterranean and Black Sea Programme for Intervention Epidemiology Training'. The project aimed at increasing security in the EU neighbourhood for the prevention and control of natural and man-made health threats through a field epidemiology training programme in these regions. Palestine has been a MediPIET training site since 2018.
With three successive phases implemented between 2013 and 2019 in approximately 20 participating countries**, the project aimed at helping establish a sustainable workforce with the necessary skills to carry out essential public health functions capable of tackling national and cross-border challenges posed by communicable diseases.
* This designation shall not be construed as recognition of a State of Palestine and is without prejudice to the individual positions of the Member States on this issue.
** MediPIET extended over the non-EU countries covered by the EU Enlargement and European Neighbourhood policies: Albania, Algeria, Armenia, Bosnia and Herzegovina, Egypt, Georgia, Jordan, Kosovo, Lebanon, Libya, Moldova, Montenegro, Morocco, Palestine, Serbia, the Republic of North Macedonia, Tunisia, and Ukraine. Israel and Turkey participate in the project with an observer status.
Details
Publication date

22 September 2022

Authors
CBRN areas

Bio-safety/bio-security

Public health impact mitigation

CBRN categories

Chemical

Biological

CoE Region

MIE - Middle East

NAS - North Africa and Sahel

SEEE - South East and Eastern Europe