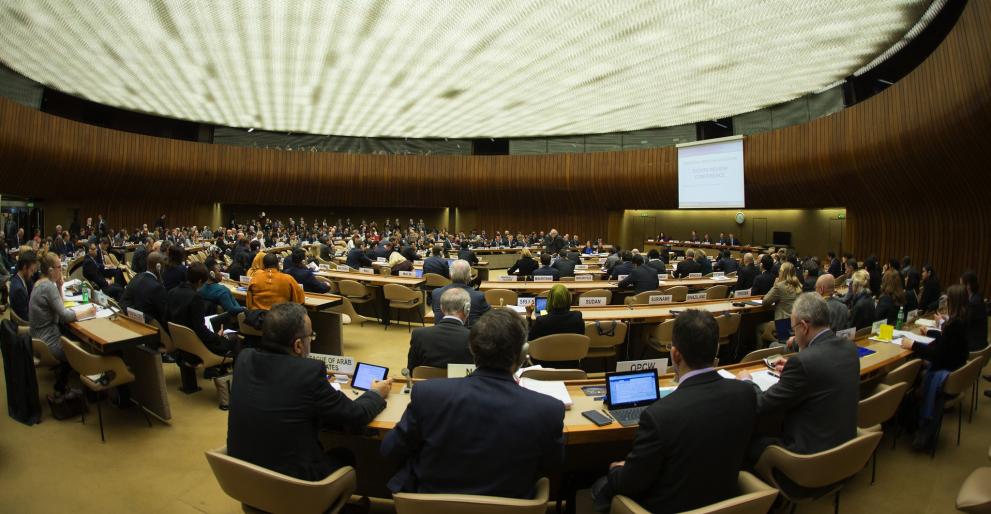 The Biological Weapons Convention (BWC) is the world's premier forum for states to affirm their commitment to the universal prohibition of biological weapons. The system of Confidence-Building Measures (CBMs) under the BWC is the primary mechanism by which States Parties exchange information on activities relevant to the Convention "to prevent or reduce the occurrence of ambiguities, doubts and suspicions and in order to improve international cooperation in the field of peaceful biological activities." Despite the importance of CBMs as a means of building transparency and trust between states, participation in the CBM process remains low, due in part to the need for greater awareness at the national level and for dedicated training on how to complete and submit annual CBM reports.
Recent cooperation between two countries in Southeast Asia demonstrates how regional expertise can be harnessed to help reinvigorate the CBM process. On 3-4 November 2022, the Philippines worked with national authorities in Lao PDR to raise awareness about CBMs under the BWC and to provide hands-on training on tools and strategies for the annual submission of CBMs. Accompanied by virtual interventions by the BWC-Implementation Support Unit (BWC-ISU) and the Verification Research, Training and Information Centre (VERTIC), leading experts in the field drew on their experience preparing CBMs in the Philippines, enabling participants to gain knowledge and confidence in the CBM reporting process. The event culminated in Lao PDR's commitment to submit its next CBM report in advance of the 15 April 2023 deadline.
On 8 December 2022, during a side event on the margins Ninth Review Conference of the BWC, the Philippines-Lao PDR training on CBMs was showcased as a model for intra-regional cooperation. The training was recognised not only for its contribution to strengthening the implementation of the BWC through the CBM mechanism, but also for its capacity to leverage regional expertise to design and deliver technical support.
Advancing cooperation and harnessing regional expertise
The European Union Chemical, Biological, Radiological and Nuclear Risk Mitigation Centres of Excellence Initiative EU CBRN CoE is working to build a safer and more secure world through cooperation with 64 Partner Countries across 8 regions. Key to this endeavour are the regional expert networks that both inform and drive the delivery of tailored trainings dedicated to strengthening CBRN risk mitigation.
Supported by EU CBRN CoE Project 62, "On-Site Technical Support to the Regional Secretariat in Southeast Asia", the country-to-country CBM training featured in this article represents an example of how Partner Countries are providing leadership and expertise in support of strengthening the implementation of the BWC, among other international instruments.

For more information on how the EU CBRN CoE is supporting the strengthening of CBRN risk mitigation in Southeast Asia, please see the Southeast Asia Regional Secretariat page.
Details
Publication date

15 December 2022

Authors
CBRN areas

Bio-safety/bio-security

Border control and monitoring

Crisis management

Denying support for misuse and terrorism

First response

Illicit trafficking

Import/export control

Investigation and prosecution

Legal framework

Post incident recovery

Protection of material/facilities

Public and infrastructure protection

Public health impact mitigation

Safety and security

CBRN categories

Chemical

Biological

CoE Region

SEA - Southeast Asia